Some CrossVista Customers
Scriptless
Tired of writing and editing so many scripts every day?  Regular scripts are useful for repeating simple, linear processes.  Even then they often require multiple updates each time they are executed.  A typical SDLC for enterprises are non-linear, complex processes.  With CrossVista TEAM Server, the same process can be reused for multiple projects without modification making what was once a difficult, error prone process very simple.  Automating an SDLC requires a product… not a script.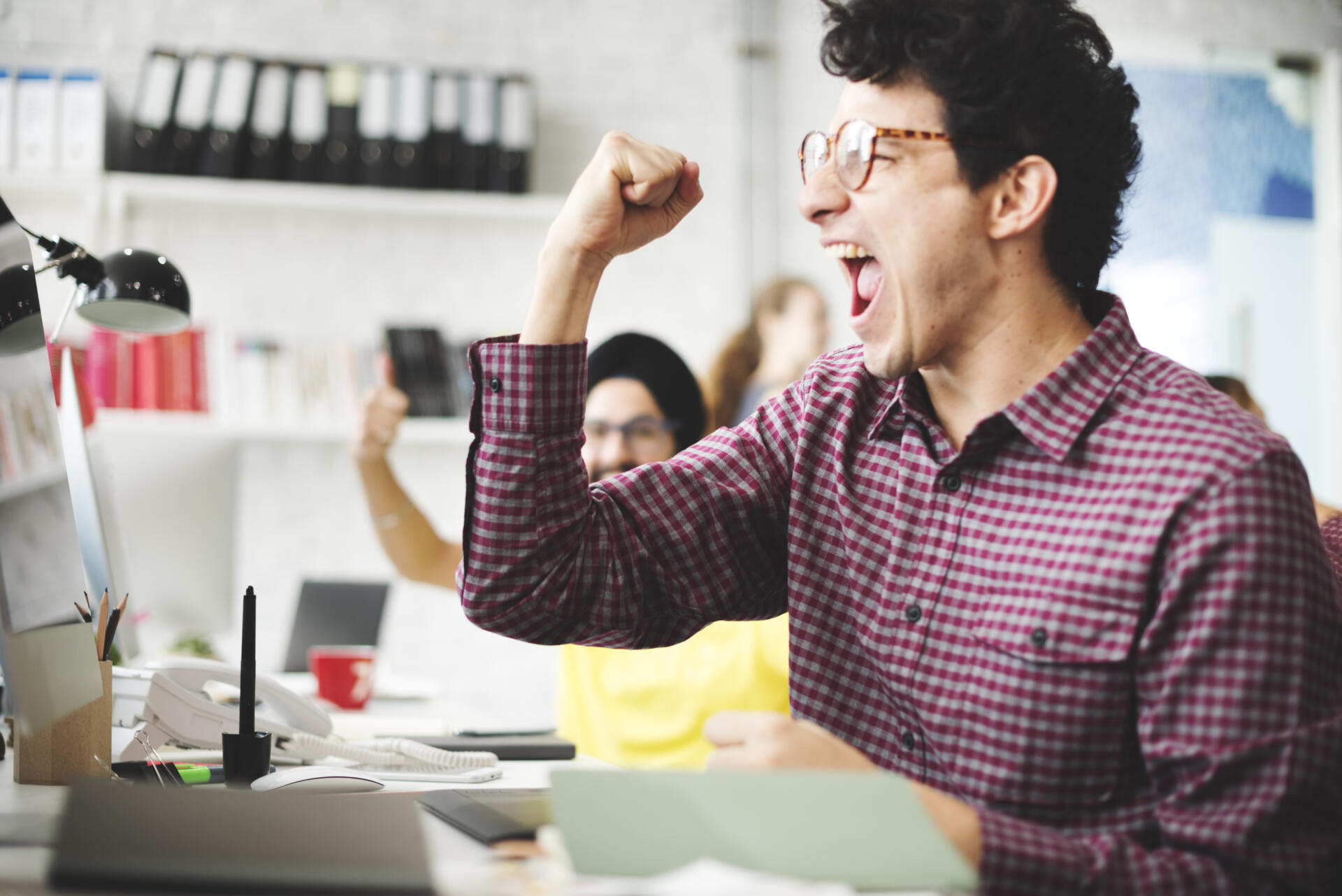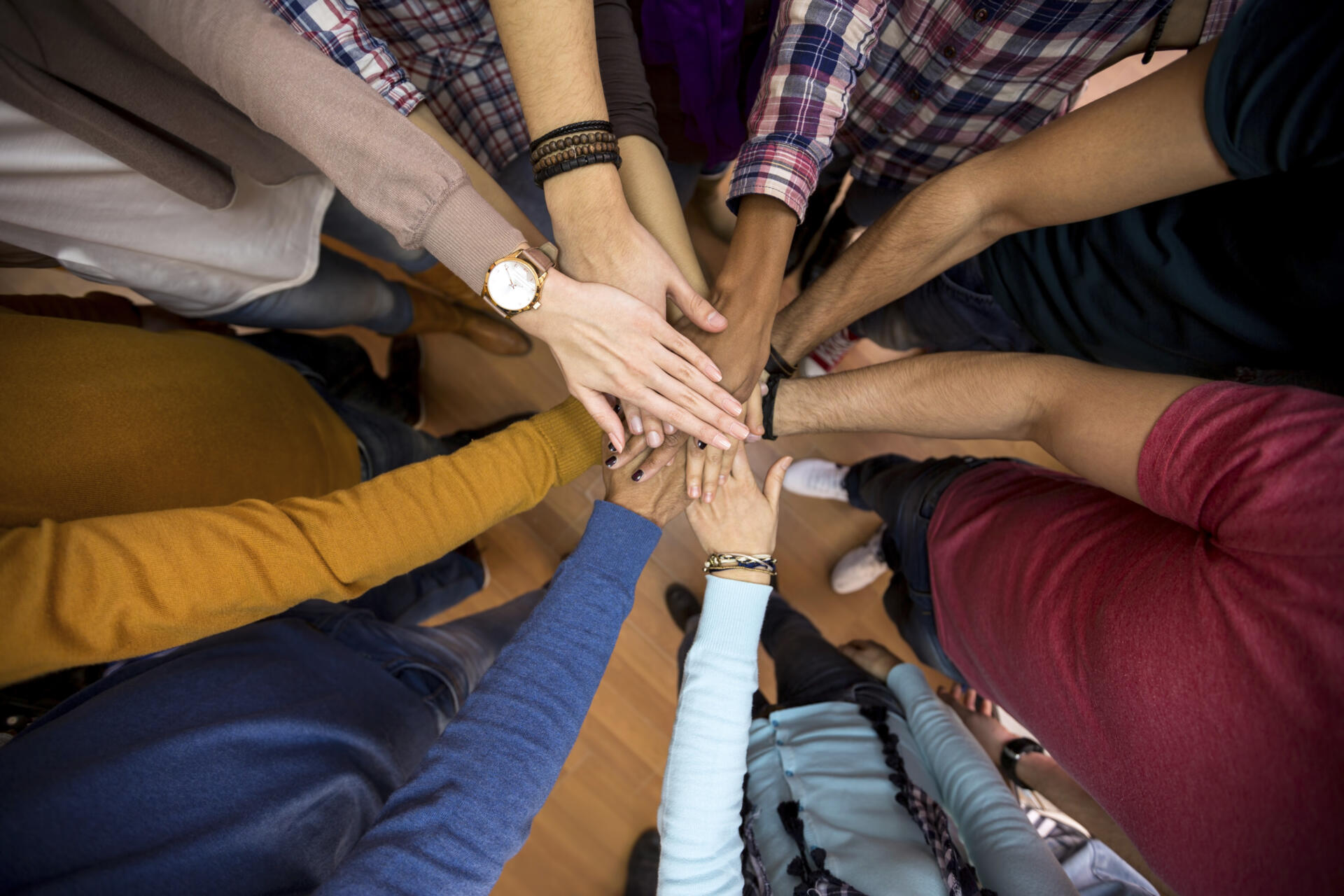 Collaborative – Works With Other DevOps Tools
We are not the same thing as Jenkins, IBM UrbanCode, or CA Release Manager!!!! Our marketing looks similar but we solve different problems.  If you've standardized on one of these (or other) script-based DevOps tools we can still offer considerable value.  (You might have guessed that some of the value is you do not need to write and manage a bunch of scripts!)  Some of the value we provide is the deeper level of support for our enterprise applications without having to write a script and how easily we work with other DevOps tooling.
Flexible – One Tool For All Enterprise Apps
CrossVista offers the same scriptless DevOps functionality across a library of  various enterprise technologies such as IBM webSphere, PowerCenter, Salesforce.com, SoftwareAG webMethods and more.  This support is growing constantly and we're happy to work with you to add support for any platform not already included.  We allow you to use ONE tool for managing these multiple technologies all within the same project.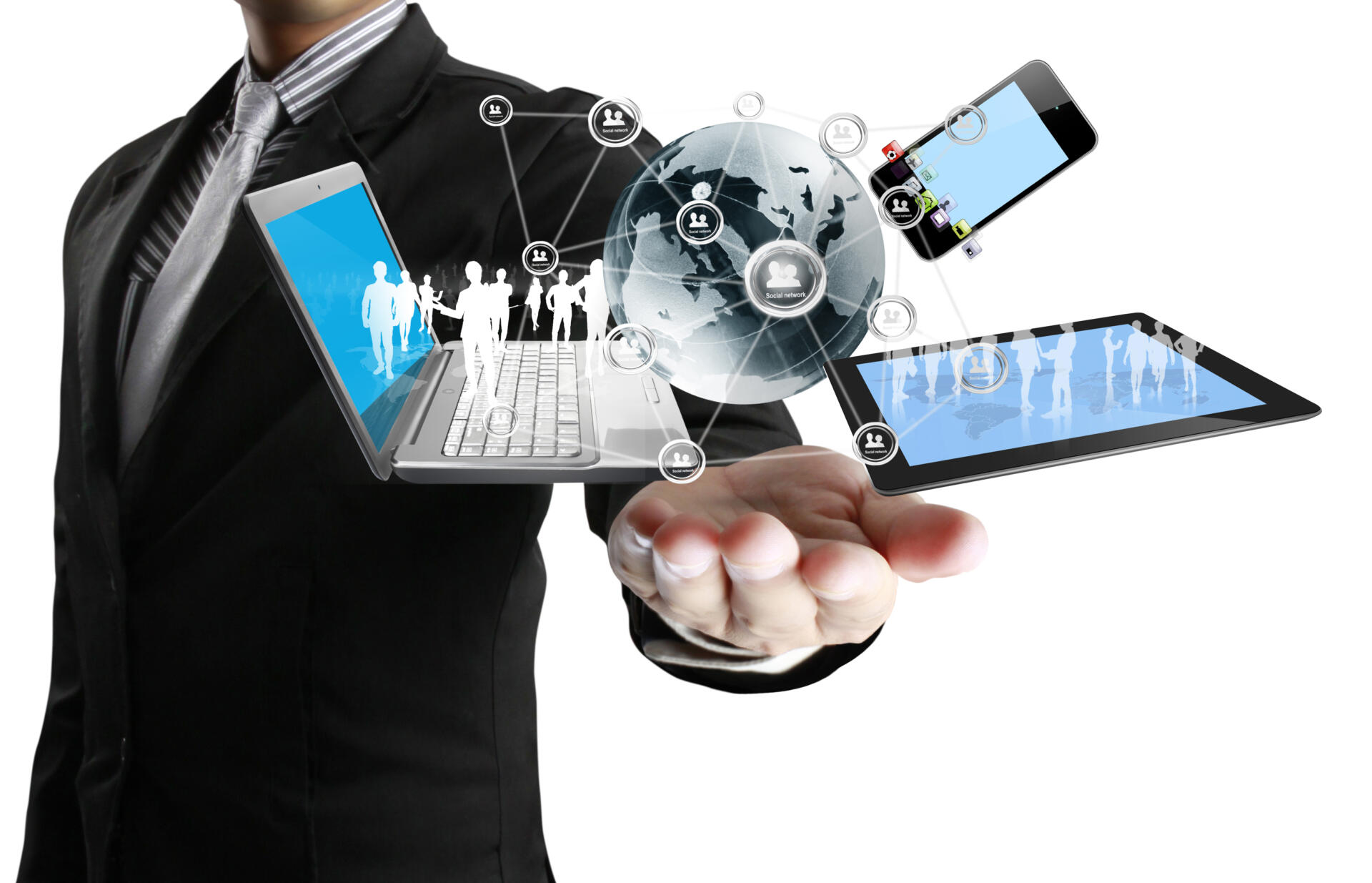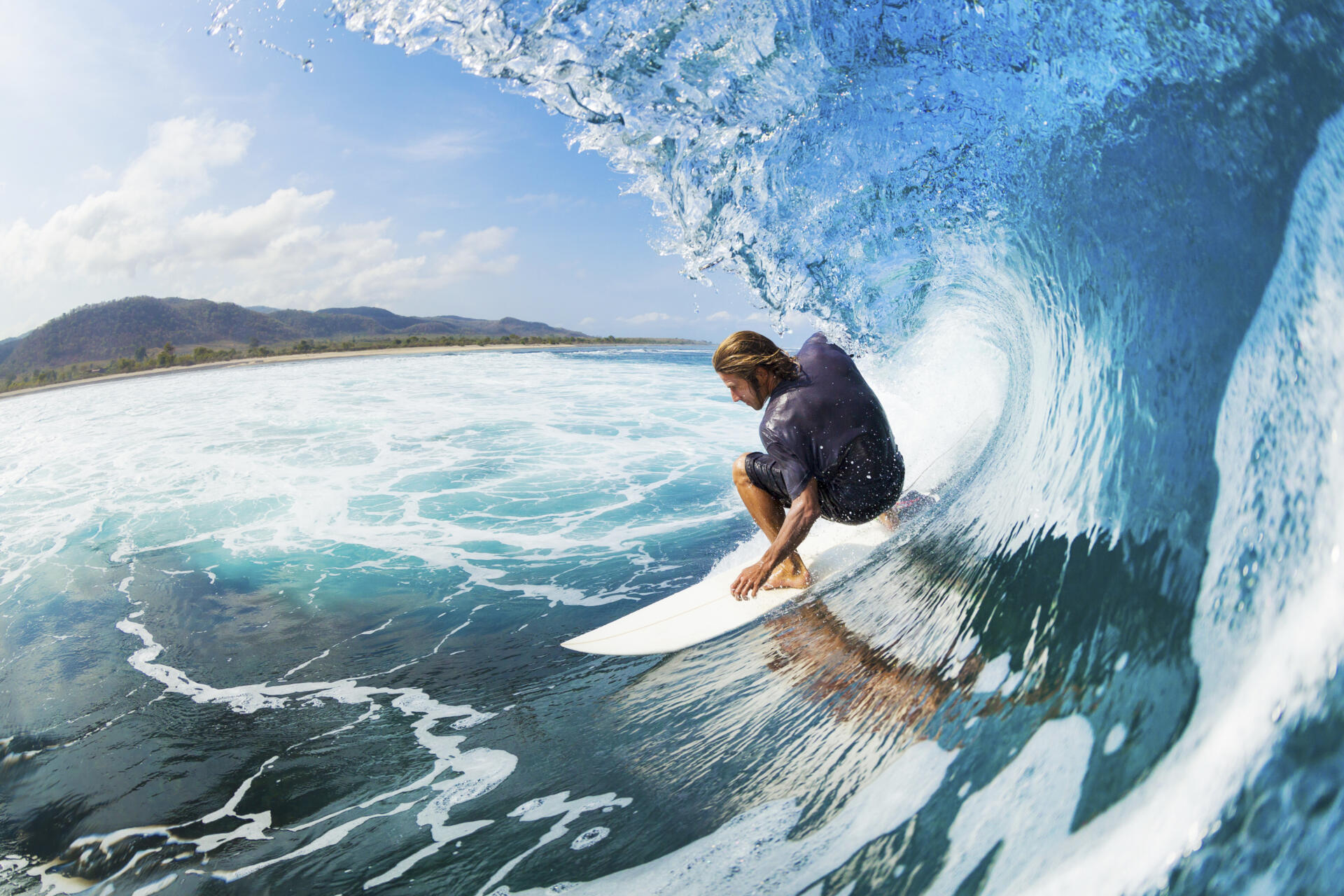 Agile – Support For Any DevOps Process
CrossVista can manage multiple DevOps processes… fast, agile processes as well as more traditional , stable dev processes. Regardless of your approach, CrossVista can support your development methodology. Very importantly, CrossVista allows you to reuse the same process (regardless of it's complexity) over and over again for all of your projects without having to edit a bunch of scripts for each project and/or deployment.
Accelerate – Enable Your Team To Work Faster
Speed is essential to every business.  Script-based tools require specific core technology expertise to leverage them.  Learning multiple technologies takes time and is a cost for your business. With CrossVista, the underlying technology does not matter. Knowledge of the API does not matter. CrossVista abstracts that away so your organization can focus on the process rather than the underlying technology being supported.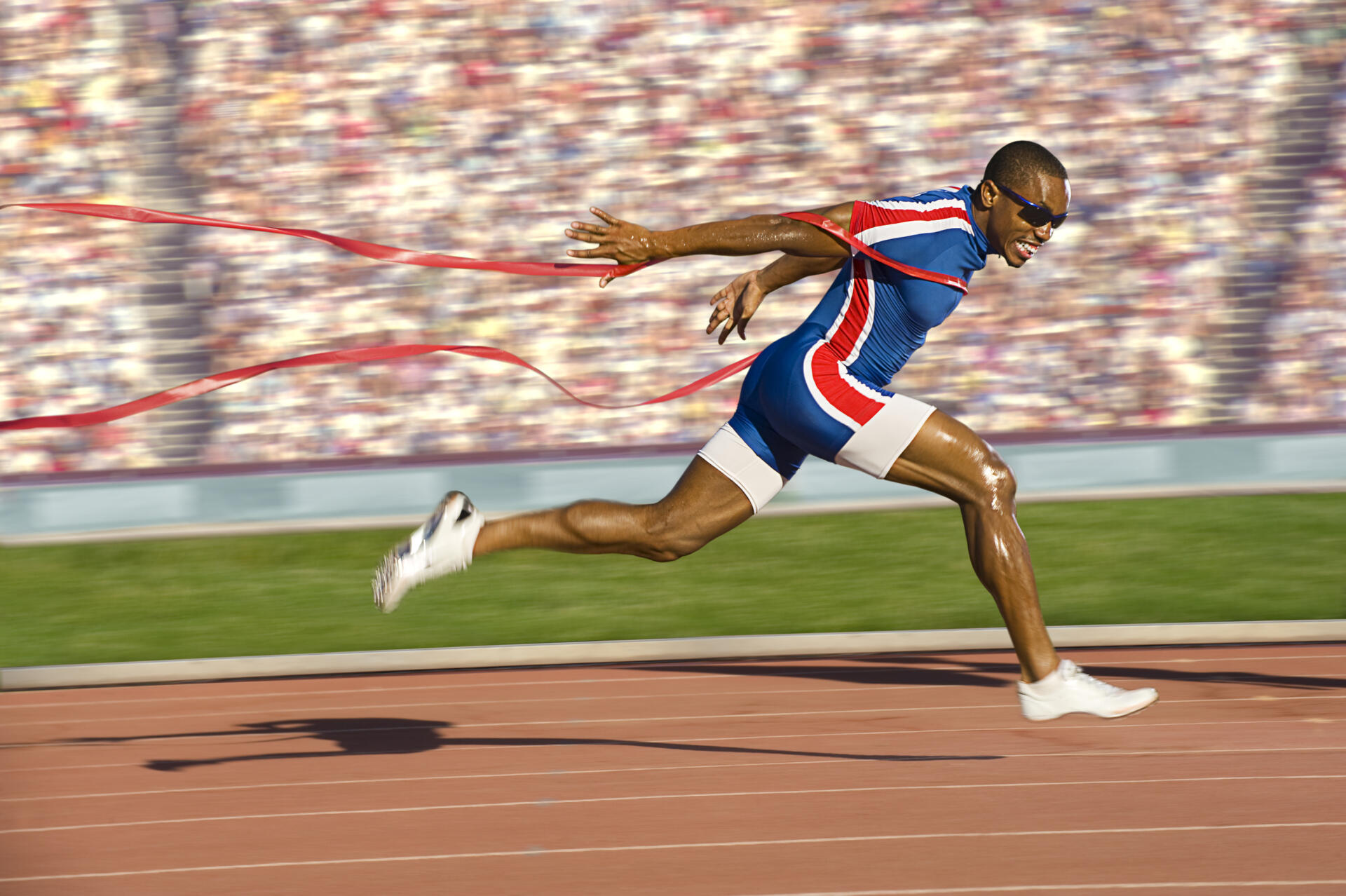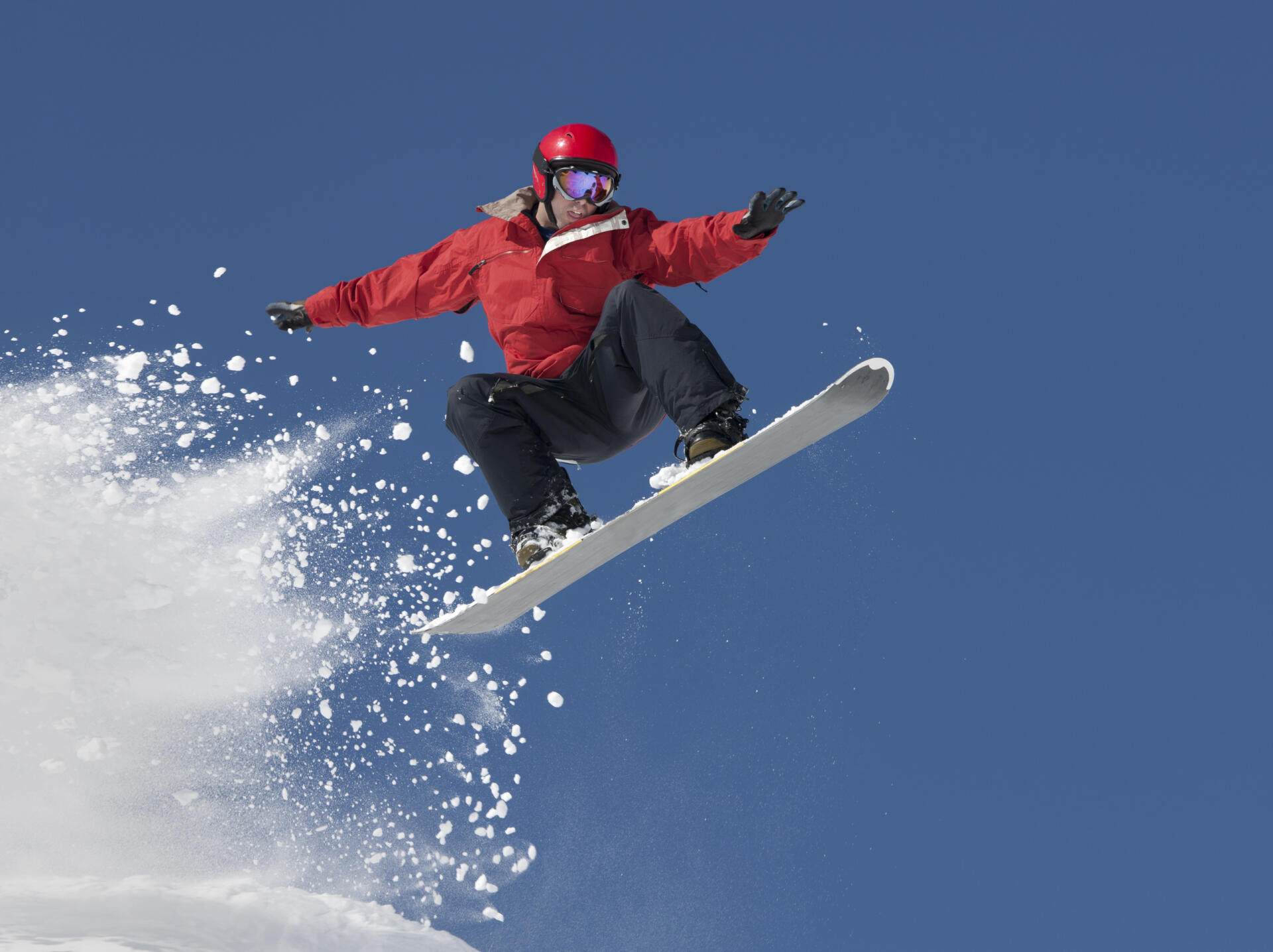 End Result – A More Efficient DevOps Process
Do what others only dream of doing.
A more efficient DevOps process means you can do more with less.
A more efficient DevOps process means less time spent troubleshooting.
A more efficient DevOps process means you save time, money, and headaches.
What SDLC Would You Like Streamlined?
Contact Us
You can reach us by filling in the form here or emailing us directly at MakeItEasy@crossvista.com.
All fields are required.
Don't wait for something magical to happen…